This summer and fall brought a lot of changes in our household.  God led us down a new path and blessed us along the way.  We are already so blessed…daily…to breathe, to walk, to see, to love…but God spoils us.  When we follow His plan, He seems to add even more blessings along the way.  I'm not at all saying if you are going through a difficult time you aren't following God's plan…by no means…but there are times when you feel extra blessed for following His ways.
However…after such blessings we seemed to be attacked a little: The month of September brought us some of the following:
Bees infested our daughter's room…we are still battling the last (hopefully!) few!
A leaky bathroom pipe caused trouble for our living room.
My husband had foot surgery…
Among other normal life drama… 😉
BUT…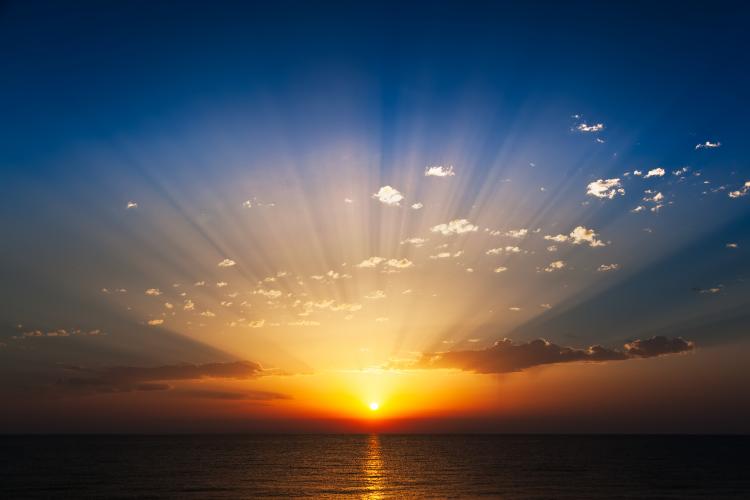 God got us through every step of the way.  He holds this world, He holds each moment of our lives, He is BIGGER than any attacks that come our way.
God is good all the time and all the time God is good!  Praise God in the good and hard times.  🙂